...it seems to be time for more...and having been asked to continue this whatever-it-may-be in english - i'll try at least...the english-writing and the "more"...we'll see...though it's rather strange to me, that there are still people who bother to visit this blog...so for those and now espescially for the not german-speaking lot i will try to disciplinate myself a bit more...i'll try, i said...no assurance...and, of course, please do excuse my poor writing skills...
first thing...a little reminiscence: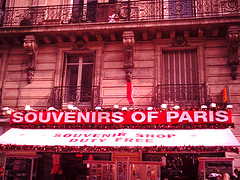 yes it is...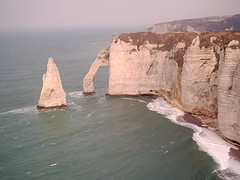 voilà, etretat. voilà, les kreidefelsen...my gorgeous chalk cliffs...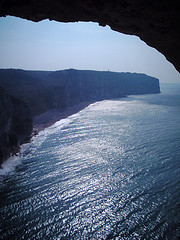 ...qui étaient très dangereuses...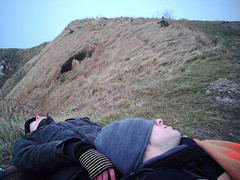 ...et fatigantes...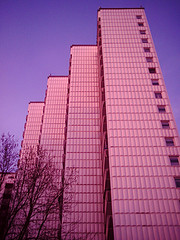 but folks i'm back in berlin and she's prettier than ever (...or it was to cold to look at her before...)...whatever
and i'm taking sprecherziehungs-lessons (kinda speech training(?)) ... not to bad, as it seems...punching the austrian out of me...well...isn't happening, but you know.
so, as mr. lennon well said: "jai guru deva, om"
ps.: and yes,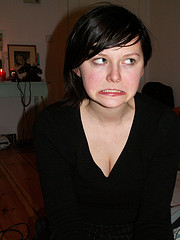 i'm fine.